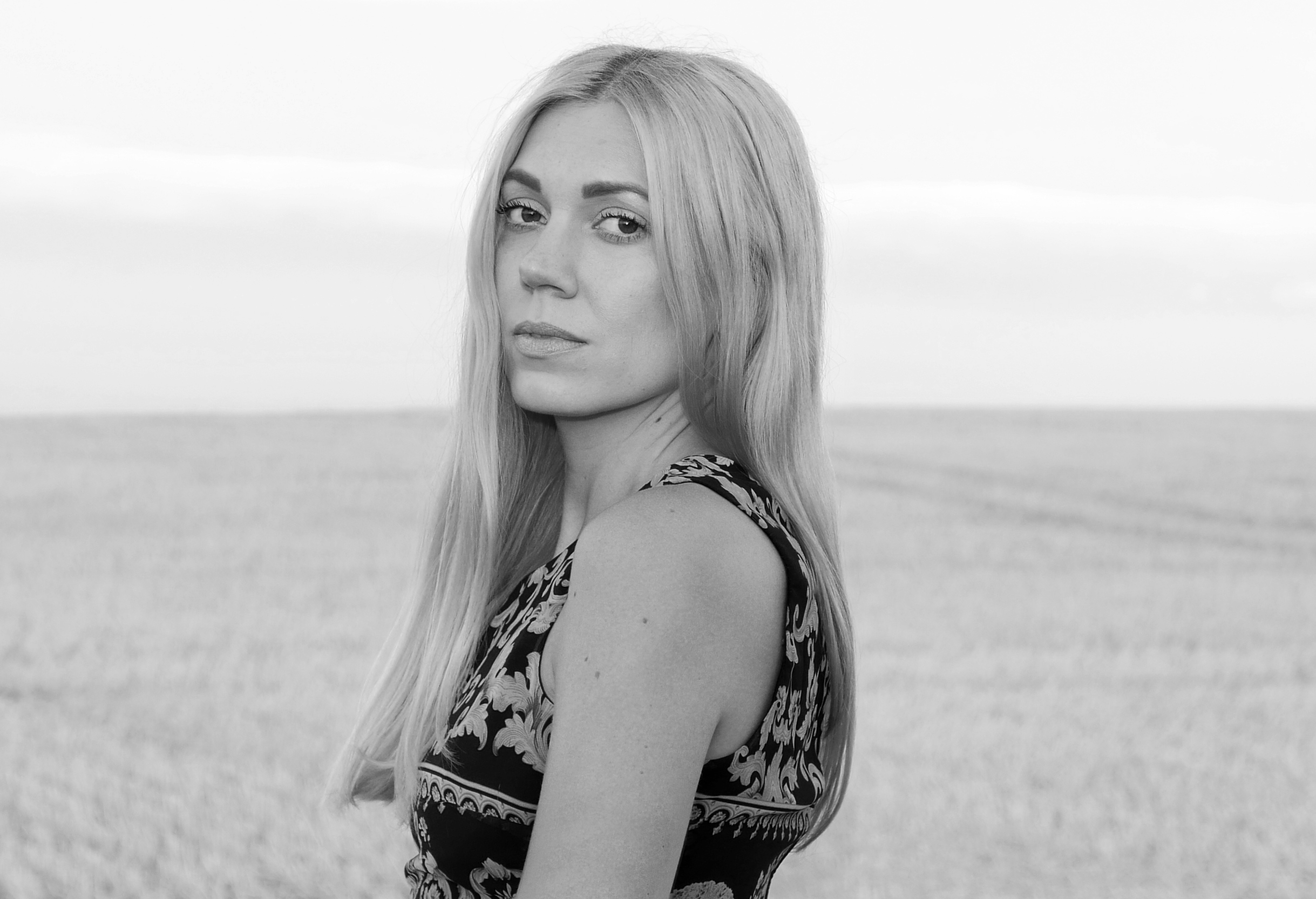 Sandra Mosh (SE)
Biography:
Swedish DJ, producer, and radio profile Sandra Mosh reached a wide audience in 2011 when she got her own DJ-show at Swedish national radio and suddenly reached out nationwide every Friday night in Musikguiden i P3.
Besides mixing underground dance music on air, she is regularly booked to play both in Sweden and overseas. She has played at festivals like Sónar and KaZantip and did a Boiler Room set in 2014.
Sandra started producing in 2013 and received a lot of positive feedback and acknowledge through her remixes for Swedish artists like Gnucci and Kissey.
In 2014 she started her own label MOSH Musik where she has released three EPs. The third EP Kalabalik came out in May 2018 and she has also released music on labels like TMM Records and Northallsen records this year.
Last year she went on a tour in Australia together with Patrick Siech and continued the year with prominent gigs at Berghain and the Swedish festival Way out West to name a few. 2018 began with her debut at Tresor and besides playing around Europe this year she is producing music
for new labels.
Available for DJ set.
Bookings: linda@parabelmusic.se