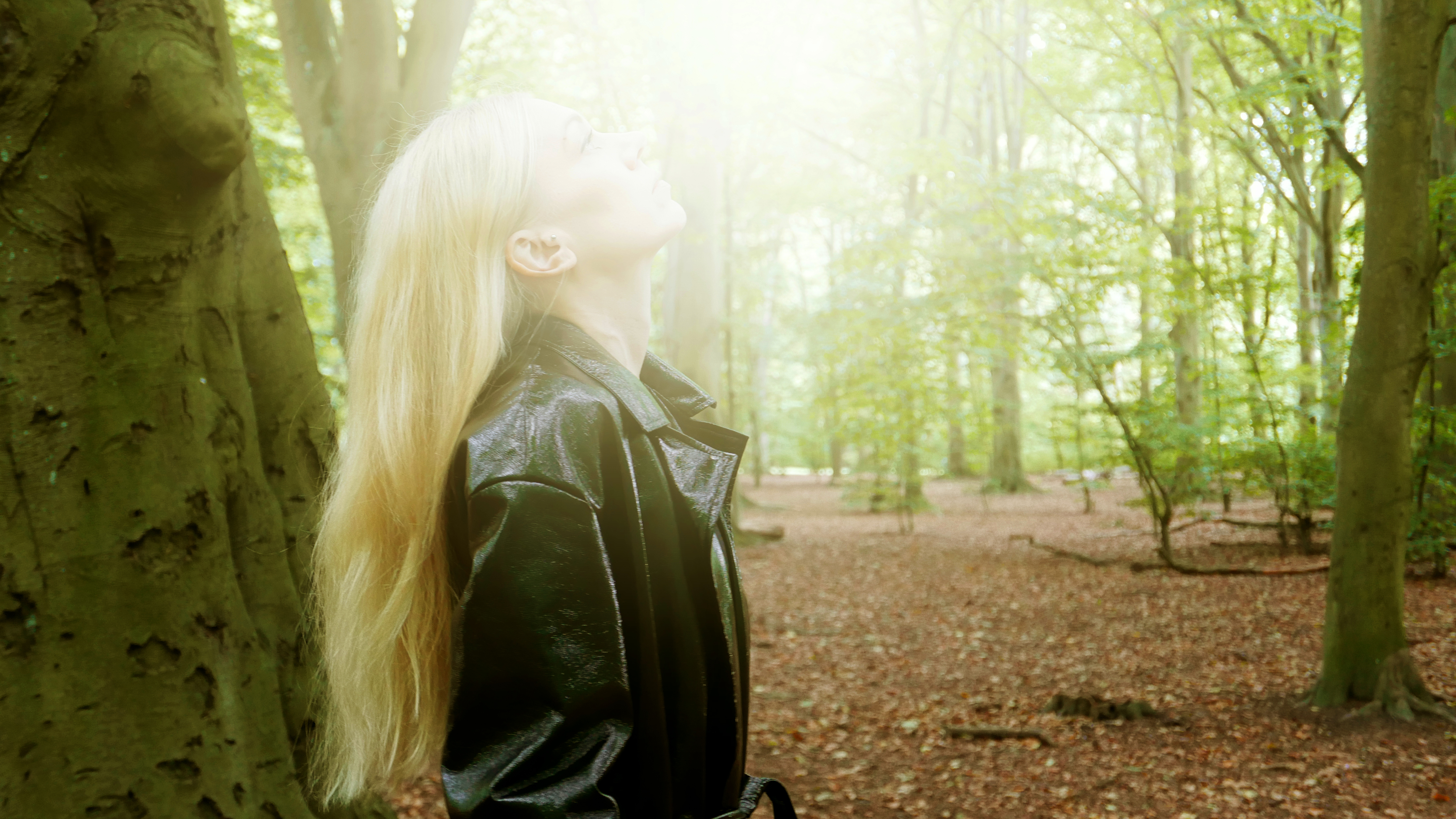 Drumcode ltd / Mosh Musik
For ten years, Sandra Mosh has been an undeniable force in the electronic music scene, making a significant mark as a DJ, producer, radio host, and journalist. Hypnotic yet driving, melodic yet minimalist, Mosh's sound is a dark sonic tapestry that has put her at the forefront of Sweden's techno scene, infusing a distinct blend of jacking techno, 90's tribal techno, and electro.
Sandra Mosh is a part of the Swedish techno agency and label, Parabel, alongside other techno heavyweights, including Joel Mull, Jesper Dahlbäck, Nima Khak, Joachim Spieth, and Mary Velo.
She currently holds a residency at X, an intimate techno club in Malmö, Sweden.
A prominent figure in the European techno club circuit, Mosh has played her trademark journeying interstellar DJ sets at many of Europe's techno landmarks, including Berghain, Tresor, About Blank, and OHM.
In 2017, together with Patrick Siech, she embarked on a successful tour of the East Coast of Australia, while her high-energy DJ sets have earned her coveted spots at electronic music festivals throughout Europe, such as Sónar, KaZantip, Lollapalooza, and Way Out West.
From 2011 until recently, Mosh was a radio DJ and host on Swedish national radio, where she hosted her own highly influential DJ show at Musikguiden i P3 on Friday nights. Much like her DJ sets, the weekly program saw her expertly curate pounding techno, electronica, house, and ambient, creating a world that transcends the dancefloor.
As a producer, she has released tracks on various techno labels, including Drumcode Limited, Northallsen records, and Brothers Black. She also launched the label, MOSH Musik, as an outlet for her own techno experimentations. The first release was 2014's Skallgång, followed by Skogsrave in 2015, and Kalabalik in 2018. Unmistakably techno, yet each unique in their expression, all three releases boast Mosh's uncanny ability to combine pulsating rhythms, minimalist hook-laden arpeggios, and glacial atmospherics. 2021 will see multiple releases from a new collaboration between Sandra Mosh and Patrick Siech, the first being a 4-track EP entitled Relicta to be released on 29 January through Drumcode Limited. Relicta seamlessly unites the duo's individual strengths, resulting in a dark and relentless barrage of pounding, hypnotic techno that takes listeners on an intense voyage into space.
Available for dj set.
Flight from Copenhagen Kastrup if not a share.
Bookings: linda@parabelmusic.se