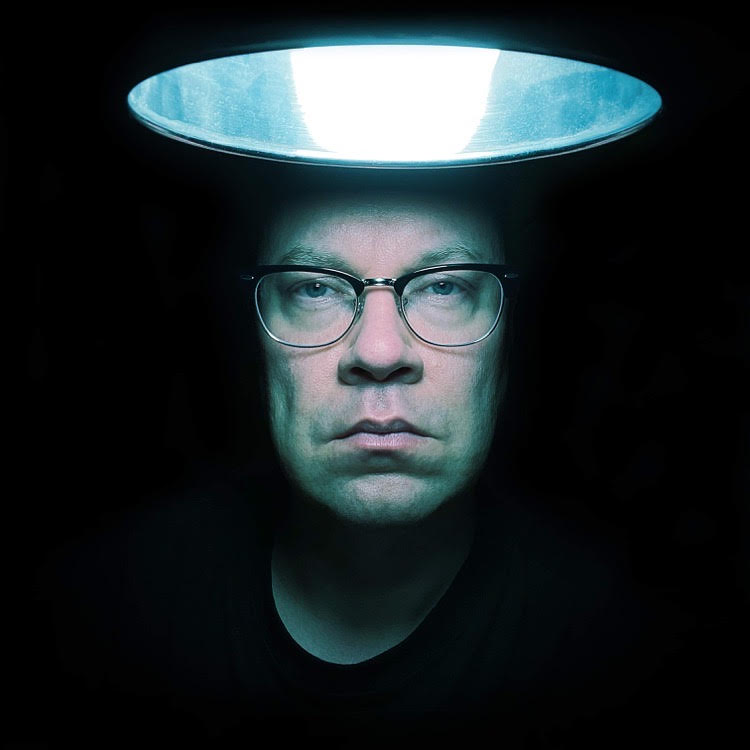 Samuli Kemppi is a Helsinki-based producer, dj, radio host and a label owner. He started dj-ing in the late 80's and producing own tracks in the mid 90's. Long career has taken Samuli around the world and he is without a doubt one of the best known techno exports from Finland. Kemppi's musical style draws from the deeper frequencies of techno and experimental music.
Available for DJ or live set (within Europe).
Travel from Helsinki if not share.
Bookings: linda@parabelmusic.se