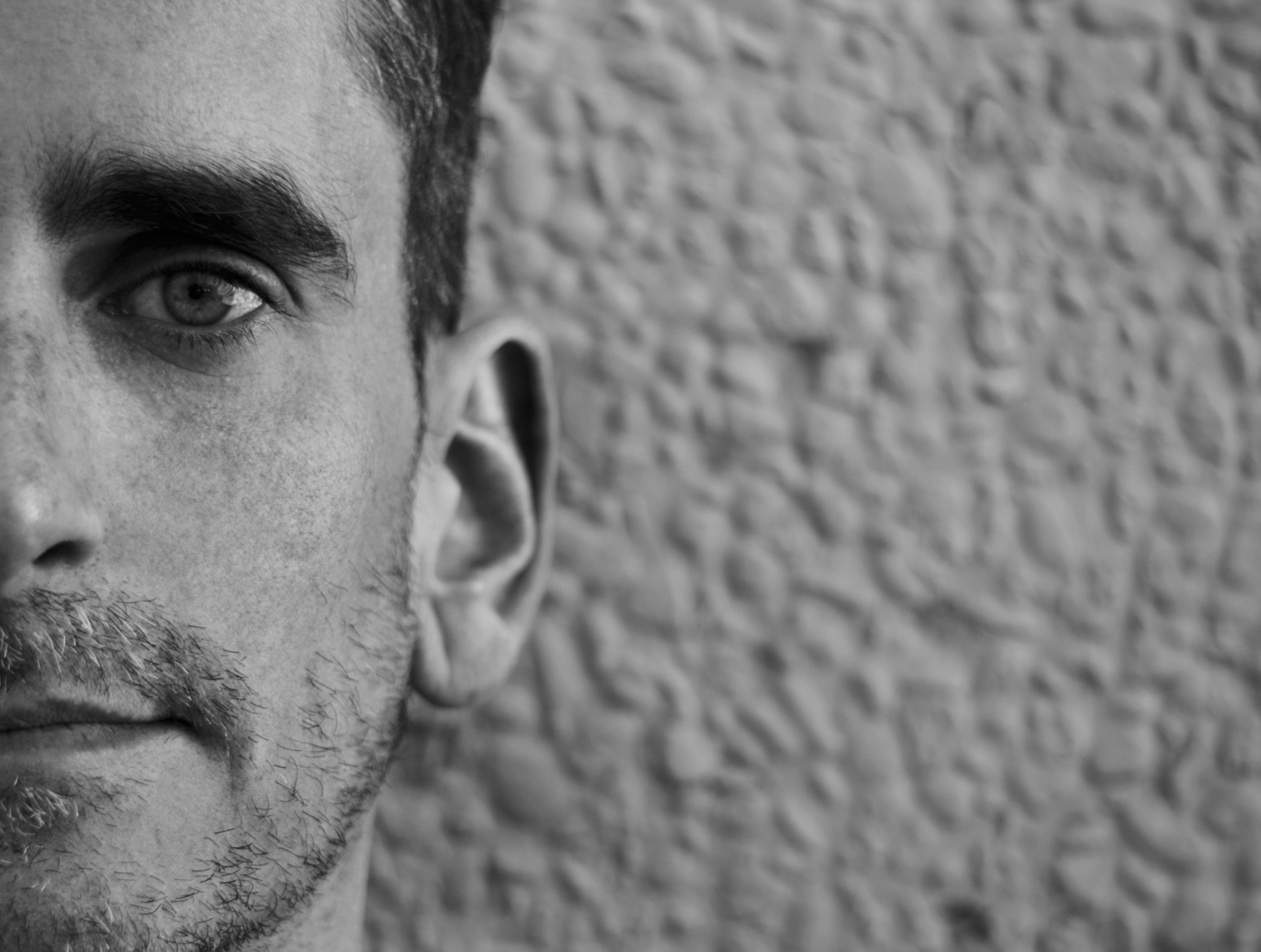 PFIRTER (Mindtrip / Modularz / Mord)
For the past ffteen years Argentinian-born, Barcelona-based producer Juan Pablo Pfrter has been pushing a sound by turns steely, dark and uplifting, true to the founding principles of the techno tetramorph but eager to throw his own vanguard, personal touch into the mix.
From the early days onward, whether expressing himself via DJing, producing or as a label owner, Pfrter has worked his magic with focus and style, gracing the likes of CLR, Figure, Mord and Stroboscopic Artefacts with choice singles whilst headlining some of the most respected electronic music bastions and events including Berghain, Tresor, Concrete, Awakenings and Time Warp. Ever since he embarked on his frst European tour back in 2005, Juan Pablo has worked tirelessly at shaping one of the most idiosyncratic sounds in contemporary electronic music. It's a sound which combines the heavy thump of stadium-sized kicks with textured organic relief and hypnotic sub-bass motifs a thousand listens couldn't diminish.
2006 saw the birth of Pfrter's own imprint, MindTrip, which has become one of the brightest beacons in the ever- changing techno landscape. The label serves as both a vessel for his own output and that of his close friends and collaborators, including luminaries such as Jonas Kopp, Stanislav Tolkachev, Dold, Fanon Flowers and more. In parallel, MindTrip has also fourished through its monthly podcast series, welcoming the likes of Antigone, Markus Suckut, Milton Bradley, Pär Grindvik, Jeroen Search and scores more exciting, singular artists, all invited to present an hour of music that captures the spirit and values of MindTrip.
After releasing over 50 club-formatted records, Pfrter took the leap into an album project with 2019's 'The Empty Space', which provided a widescreen view into the subtle intricacies and rich emotional spectrum of his craft. His sophomore full-length, Altered States, further builds upon the space for nuance and intrigue aforded by the long- play format, nodding to the club-oriented reality of his music while probing into the expressive, psychoactive possibilities embedded within the techno tradition.
Deftly bridging the gap between the inner and the outer, the ferce and the considered, Pfrter continues to collate eloquent pieces of work that swell in their impact when taken as a whole. Although his 12"s keep topping the specialist charts, Juan Pablo has proven the depth of his compositions doesn't fade when the strobes fash their last, but rather haunt his listeners' febrile minds long after the club has shut its doors. Darkness has rarely been so cozy.
Presskit on request.
Avaiable for dj-set.
Bookings: sara@parabelmusic.se