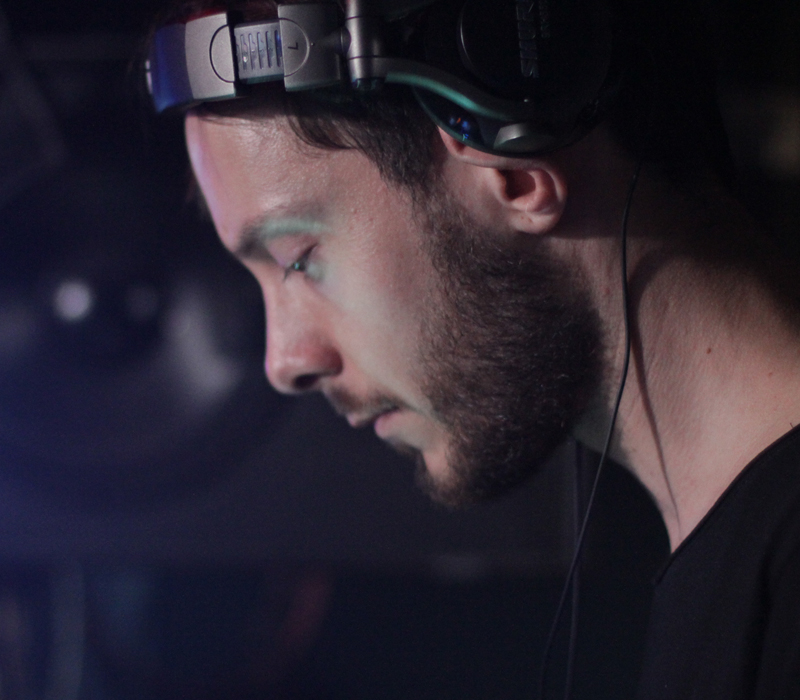 Patrik started out mid 90s at an early age attempting to make electronic industrial and punk with two friends; the guys were taping samples of of VHS and programming beats on Ataris and Emax samplers before releasing the first techno record just three years later under their collaboratory name Headroom.
Skoog is likely to be one of the more deserving producers to be titled veteran with well over 100 discursive vinyl releases stacked in his favour since that time. Over the course of the late 90s and next decade, Headroom and Patrik's solo careers progressed in tandem, chalking up signifcant releases for labels like Synewave NY, Drumcode, and Planet Rhythm along the way.
After eight years roaming techno's harder perimeters, in 2005 he embarked on deeper minimal and house trajectories as Agaric, launching the We Are umbrella to house them all. More family than roster, and more collective than record label, We Are has since blossomed into an eclectic club-oriented stable, with the introduction of the 10" coloured vinyl series drawing a rich spread of artists. Now Patrik has come full circle, reverting back to his own name to probe anew the classic techno avenues that frst inspired it all and releases the full length debut double album "Exit Earth" released on the UK label Third Ear. Furthermore in 2014 his new vinyl only label "Sample & Hold".
Available for DJ set.
Travel from Berlin if not s share.
Bookings: linda@parabelmusic.se