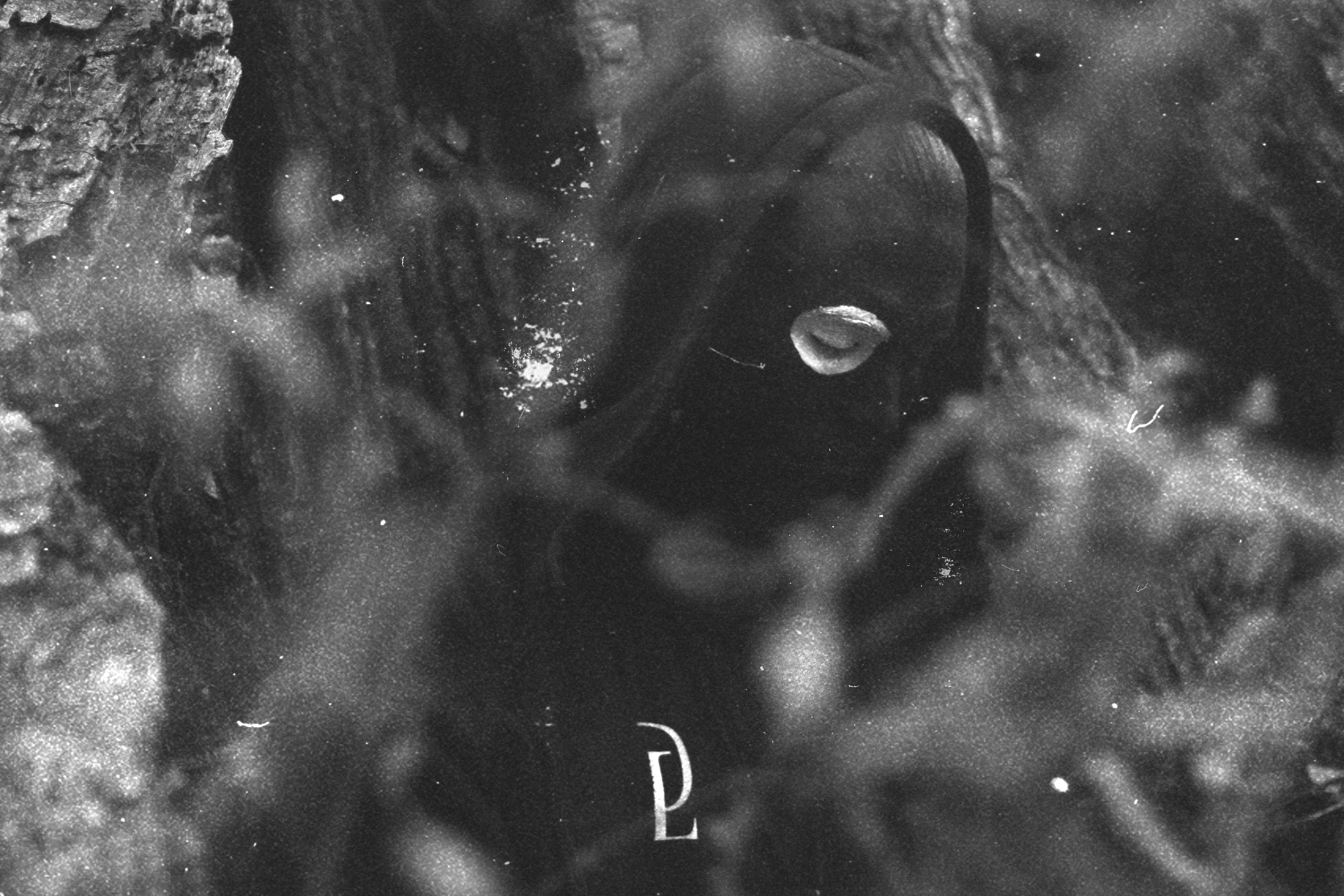 Ntogn
Biography:
Ntogn
[en'togg-n]
is a conceptual electro-acoustic project developed by
Hypnus Records
' founder and sound design graduate Michel (b. 1988, Sweden). It aims to breath life into a fascination for magic with the use of contemporary and classic sound design techniques. This has resulted in what Resident Advisor's William Lynch describes as "fierce, artistic techno that sounds like little else out there" and a discography ranging from earth-shattering techno to dark, throbbing ambient excursions.
After spending nearly three years in isolation, deeply lost in literature on history, philosophy, occultism and epic fairy-tales; Michel developed an inner world which eventually found an outlet through the means of music in 2013. By the use of field recordings and various samplings of his voice and surroundings, something peculiar sprouted as his inner images started to manifest and mature into an organic sound inspired by the emerging hypnotic deep techno scene.
Today, all music is released on his own imprint
Tome
in order to preserve the projects' artistic freedom and originality. After two years of sound design studies at the university and a new-found passion for modular synthesis; there's plenty of music in store aimed to satiate and corrupt the curious minds with his third upcoming EP scheduled to be released after the summer this year.
Until then, the uncompromising sound of
Ntogn
can be witnessed at clubs and festivals around the world with the debut of his first live set, including collaborative performances alongside close friend and fellow Hypnus adept
Birds ov Paradise
.
Available for DJ set.
Bookings: linda@parabelmusic.se