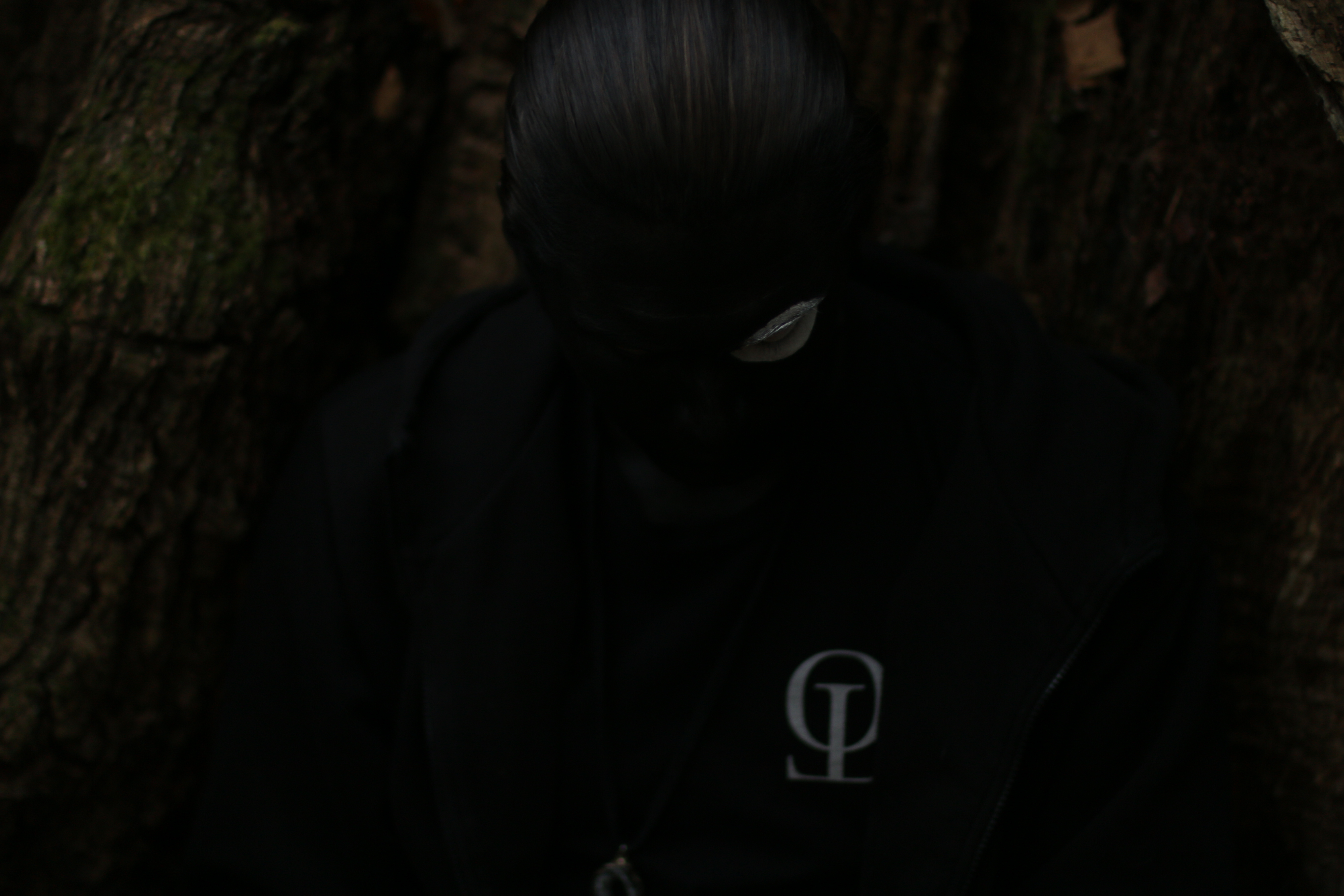 Ntogn
Biography:
Ntogn [en'te-o'ge-n] is an art and techno project developed by Hypnus Records' founder Michel (b. 1988, Sweden) since early 2013. It aims to weave together modern sound design techniques with a fascination for dragons, shamanism and the occult. This has resulted in what Resident Advisor's William Lynch describes as "fierce, artistic techno that sounds like little else out there" and a discography ranging from hard repetitive deep techno to dark, throbbing ambient excursions.
As a DJ-performer, meticulous care is given to harmony and progression in order to create a comprehensive and captivating journey through melodic ambience to harsher hypnotic techno currents. Over the last few years, this has earned Ntogn the recognition not only as a respected label manager and authentic producer, but also as an inspiring DJ appearing in several prominent clubs around the world such as Khidi (Tbilisi) and Elysia (Basel).
His most recent 12-inch record Sathurnus: I (2017) caught a notable 4/5 review on Resident Advisor and scattered projects over the previous years include a collaboration with fellow Hypnus adepts Luigi Tozzi and Feral, remix duty on Retina.IT's vinyl EP Octagon and a VA appearance alongside the Swedish techno phenomenon Shxcxchcxsh.
Available for DJ set.