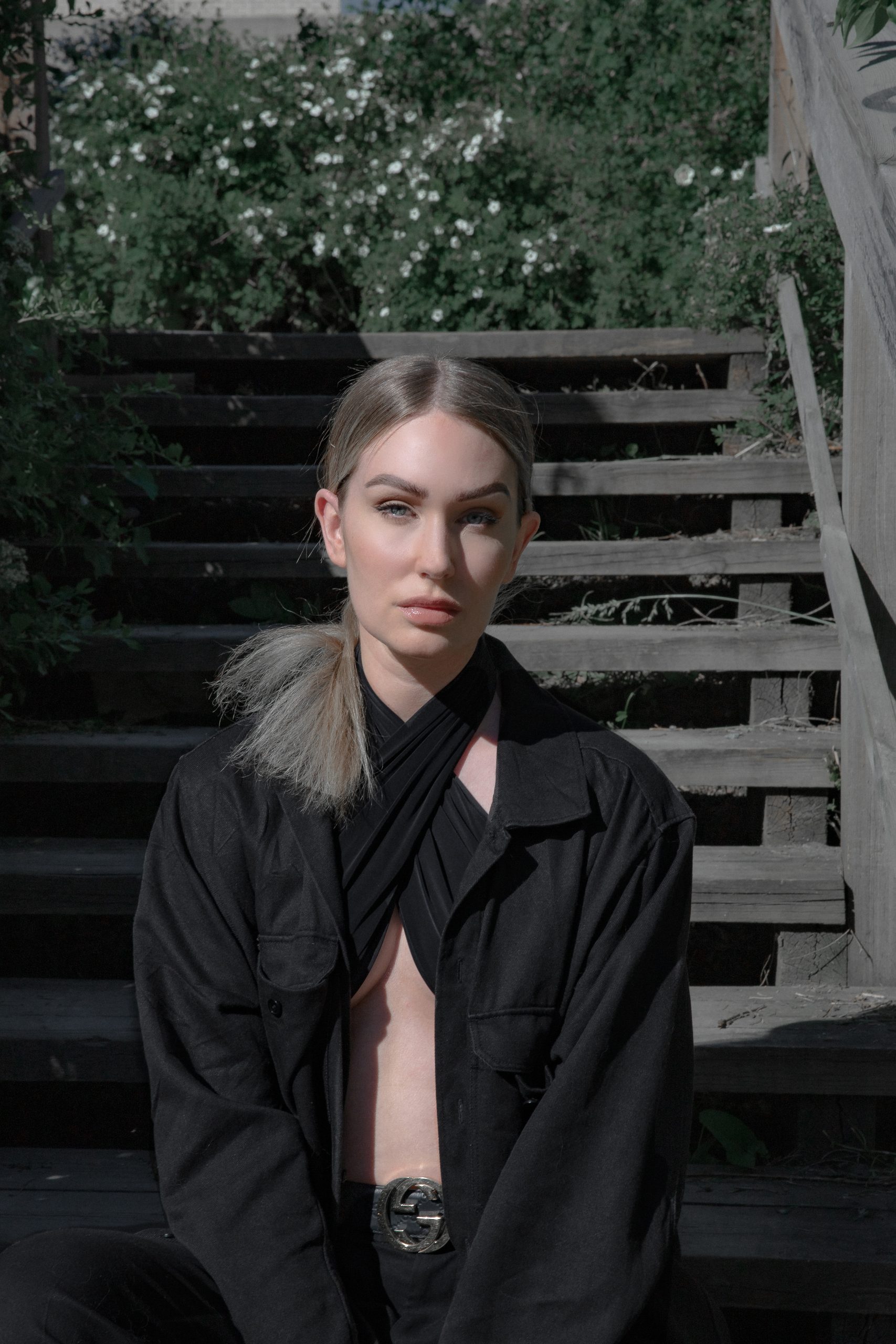 Linny Hex (Kvalia Records)
Dj and label owner Linny Hex's hallmark as a highly requested dj is to flourish on the borderland of night club and underground parties. Her performances at recognized fesitvals and clubs in Europe (Into the Valley, Izvir festival, Norberg Festival, Department Festival and more) has helped crystalize her sound and made her one of the most influential techno djs in Sweden.  
 
The blend between hypnotic soundscapes and pumping, stripped down, percussion heavy rythms that characterizes Linny's dj sets has brought her to join lineups in countries such as Italy, Slovenia, Latvia, Estonia, Germany, the UK and Denmark. More recently, Linny has become a well known figure within the European techno scene as founder of Kvalia Records. By its 6th release Kvalia hosts some of the worlds leading techno producers on its roster such as DJ Nobu, Psyk, Anthony Linell, Exos and Blazej Malinowski, and has hosted label nights in Berlin and Stockholm.
Presskit on request.
Available for dj-set.
Bookings: linda@parabelmusic.se