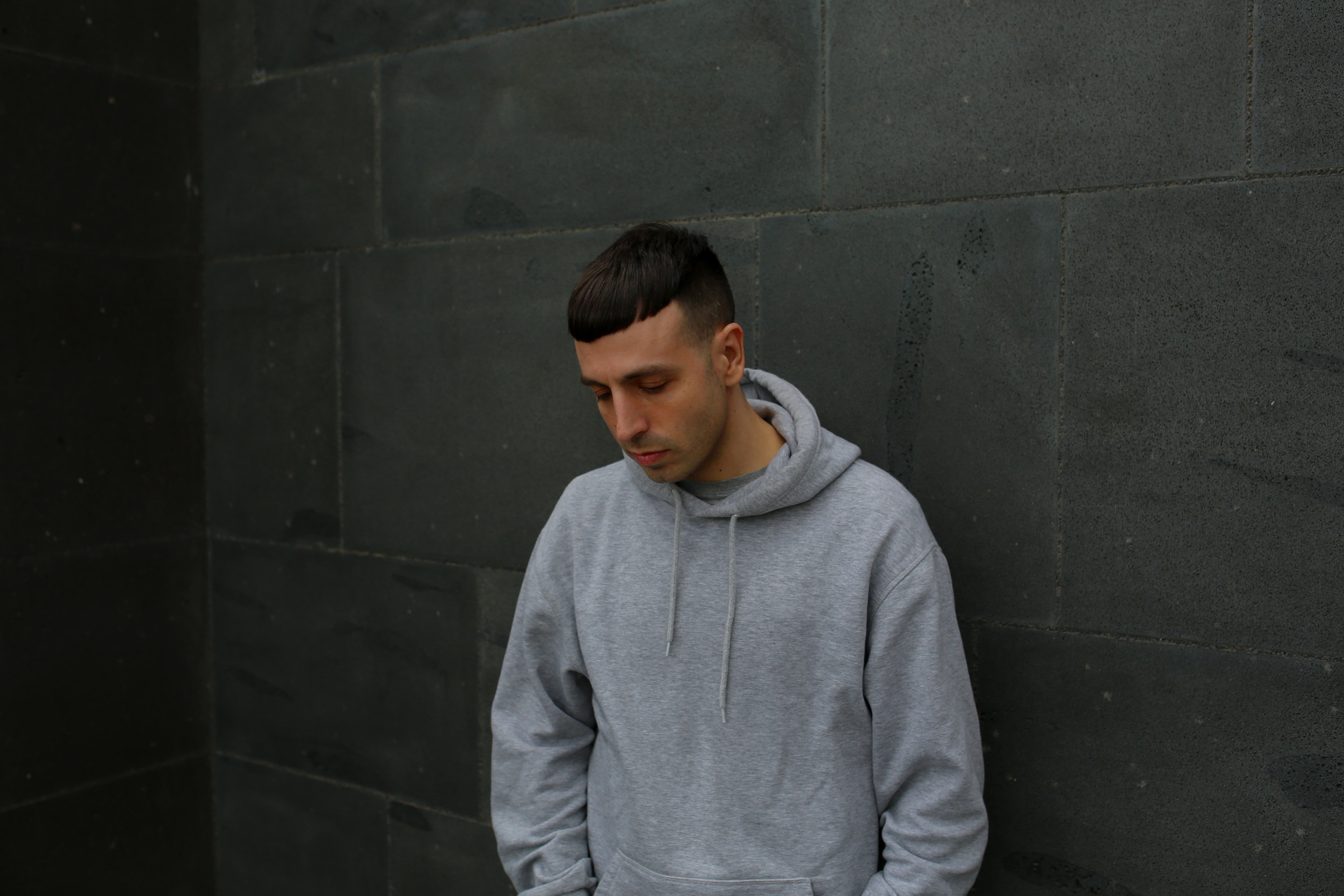 Always committed to the music and with the ability to smoothly transmit the different levels of intensity, with a tireless study of
the diversity of rhythms and the different genres within dance music, Leiras has grown to be one to keep an eye on in the international techno scene. Born in the north of Spain, he came across clubs like 'La Real' and 'El Jardin' in early 2000. Two clubs important to the history of techno music within Spain, and more so, also important to Leiras musical background, as they influenced him and his artistic career in a fundamental way.
Being the mind behind 'Ownlife', a record label focusing on the most visceral, hypnotical and sometimes experimental techno music, he created a home mainly for his own productions, but also a space with the freedom to express his own particular vision of dance music. With this in mind, Ownlife is also a platform to showcase Leiras favorites producers at the time.
As a DJ he is influenced by different styles in electronica, which clearly shows at the time when he propounds his own sound from the DJ booth. He always establishes a bridge in between the past – the purity of the first works of pioneer techno producers, and the future – visible in the advanced character of the vanguardist productions of different artists these days. This compromise with the continuous music digging, the one created in the past by authentic visionaries, is what inspired him to create the sublabel "SELD" based on one single concept; to perpetuate the legacy of some of techno's pioneers, and bringing back the attention to music that keeps the pure character and commitment it was created with.
During the past years, Leiras work has brought him to clubs all over the world, from Europe to Asia and all the way to South America, playing at respected clubs and festivals.
Available for Live or DJ sets.
Travel from Berlin if not a share.
Bookings: sara@parabelmusic.se