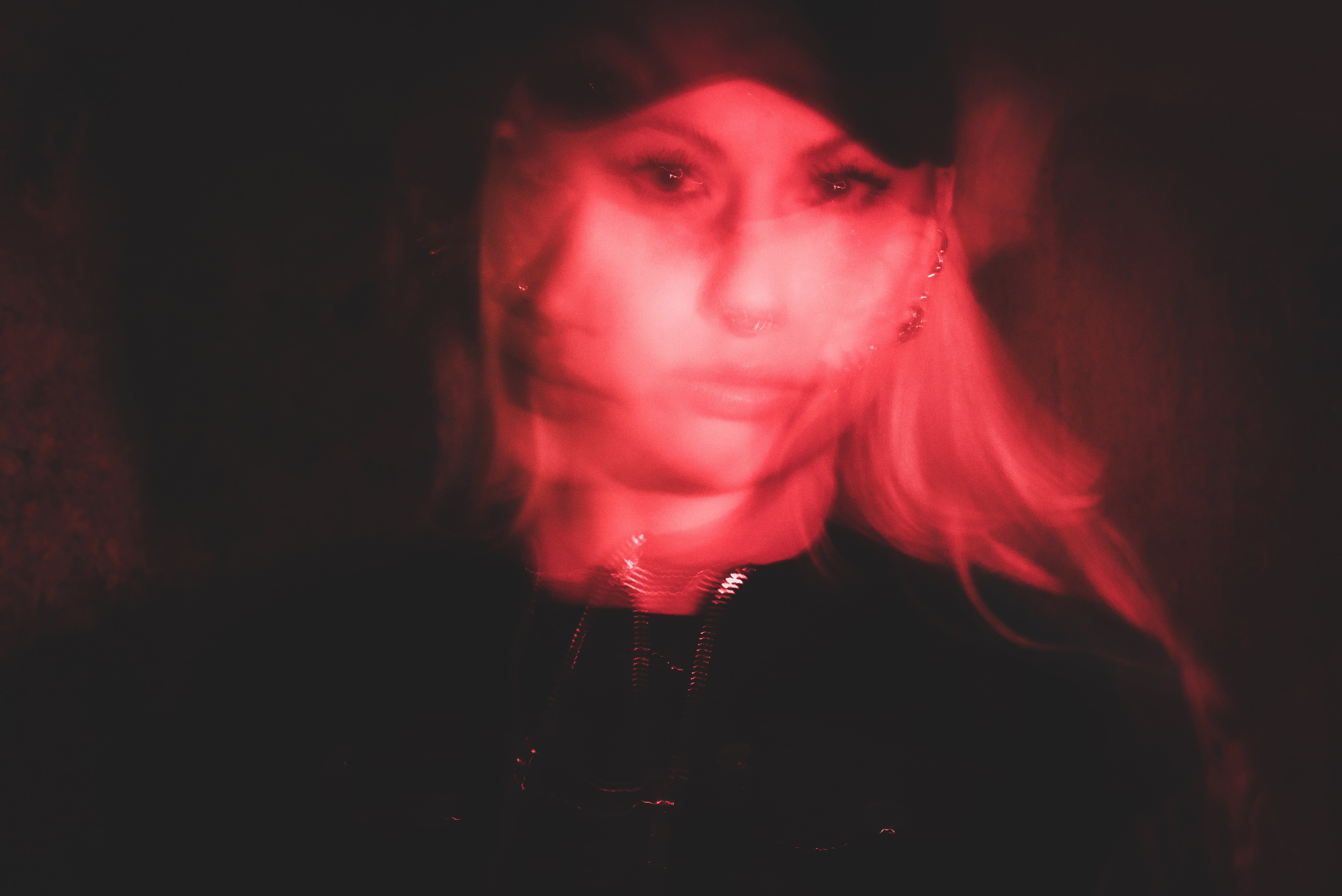 Lego (SE)
Biography:
Born in Stockholm Lego got by the age of 16 enchanted by the track Pass This On produced by the Swedish sibling duo The Knife, and from this moment on she fell in love with electronic music. She started to explore the techno scene in Sweden as well as world wide which soon inspired her to start doing underground raves and monthly club nights in diferent clubs in her hometown.
In 2012 the will of spreading her own favourite tunes lead her into the DJ-booth. Her driving, trippy and hypnotic sets have since then taken her to festivals like Exit in Serbia, Eden Hill Festival in Taiwan, and Volt in Uppsala, as well as clubs like Tresor in Berlin, Ved Siden Af in Copenhagen, Schumacher Club in Bochum, Südpol Hamburg and Hall in Tallin, to name a few.
Available for DJ set.
Travel from Stockholm ARN if not a share.
Bookings: linda@parabelmusic.se