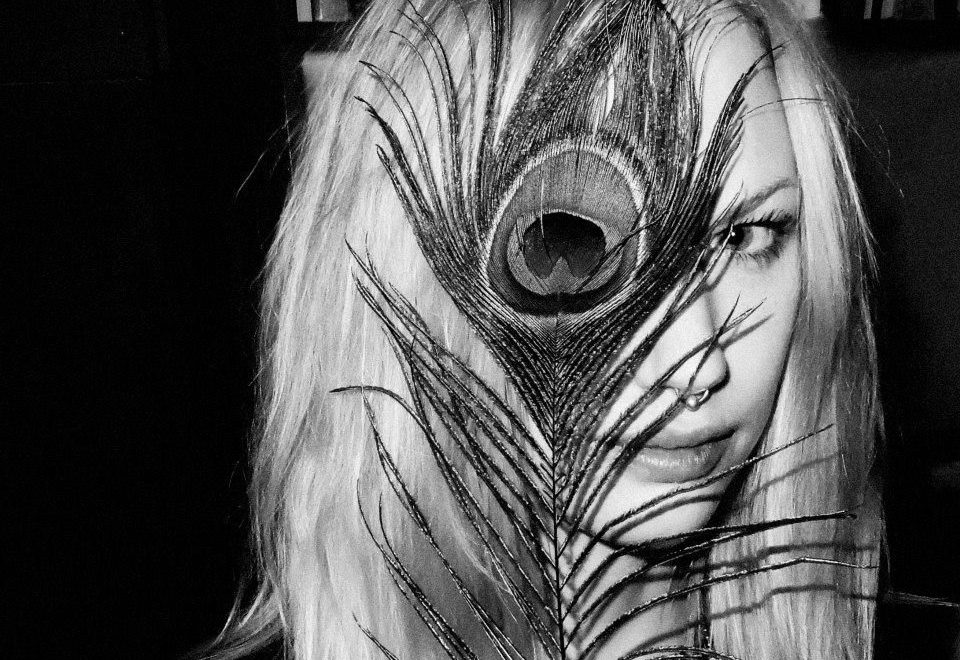 Lego
Biography:
When Lego just turned 16 the Swedish duo 'The Knife' released their album 'Deep Cuts' with the track 'Pass this on' which enchanted her and brought her into the world of electronic music. Ever since she has explored the techno scene both in Sweden and worldwide, which later on inspired her to start doing underground raves such as Stockholm based 'Funny Bunny' and .WAV, and also club nights at clubs in Stockholm like 2.35:1, Södra Teatern, Slakthuset, and Club Backdoor.
In 2012 the will of spreading her own favorite tunes lead her into the DJ-booth. Her driving, trippy and hypnotic sets have since then taken her to festivals like Exit in Serbia and Volt in Uppsala, as well as clubs like Tresor in Berlin, Wave Athens and Schumacher Club in Bochum. Lego is also one of the captains on the techno ship Parabel, handling bookings as well as being a part of the label.
Available for DJ set.