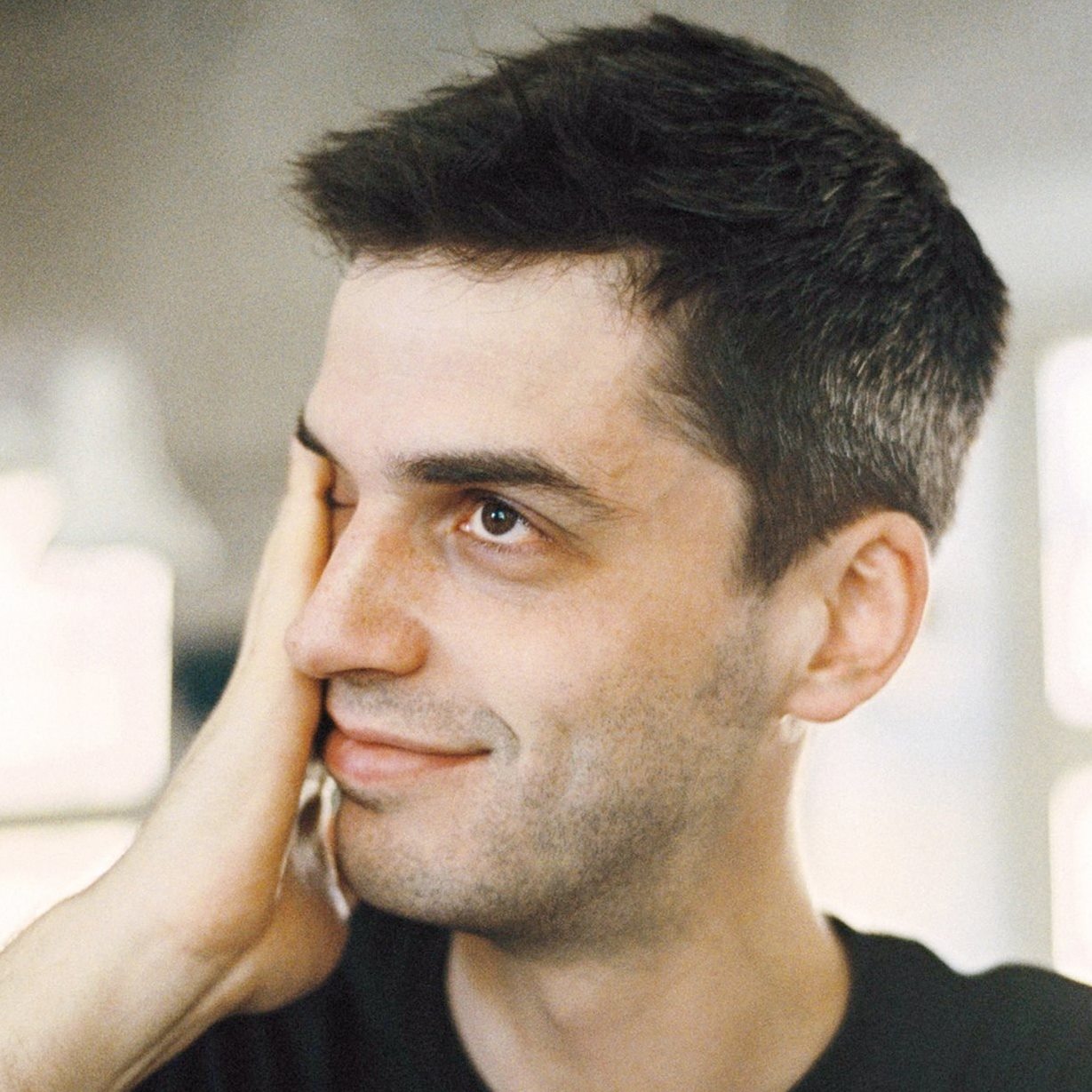 Kornél Kovács (Sweden only)
Biography:
Born 1985 in Stockholm to Hungarian parents, Kornél Kovács' perambulations in music began early and have continued at pace ever since. Raised on that classic, enviable diet of "proper" music training plus parents with killer music taste, Kovács' daytime lessons were given texture at night as everything from Kraftwerk and Art Of Noise to King Tubby and Boogie Down Productions wafted through the house.
Available for DJ-sets.
Bookings: linda@parabelmusic.se