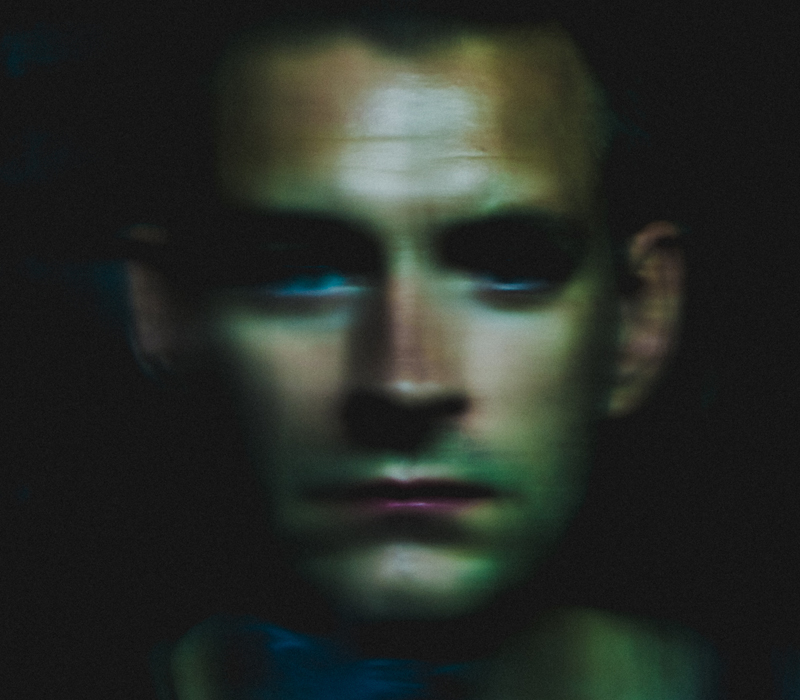 Joel Mull ( Parabel, Drumcode)
Joel Mull's career spans over three decades. With a background studying classical music, singing in choirs and playing in bands, Joel found electronic music at a young age as a source of freedom.
His first experience came from DJ'ing in the chill-out areas of rave parties in his native Stockholm during the early 90's.
With his roots from Germany, Hamburg, he moved to the city in 1994, and worked as a resident DJ for 3 years at one of the biggest techno clubs in Germany, Unit Club. This was an important period for him and as a DJ; It learned him how to control the energy of the night on the dance foor, from warm up sets to 10h marathon sets.
With releases on music labels worldwide along with Cari Lekebusch, Robert Leiner, Adam Beyer and Jesper Dahlbäck he counts to the frst wave of Swedish techno producer who became known around the world as the "Swedish techno sound".
He has produced over 100 releases and under various names such as Icarus, Gotzkowsky and most recent under his alias Damm.
He often refers to himself and his craft as a sound architect, and if you've ever experienced his club sets, you'll understand why.
Under his ambient and electronica alias Damm, Joel revives one of his earliest aliases and expands upon this discipline even further
Available for Djset.
Travel from Stockholm ARN if not a share.
Bookings: linda@parabelmusic.se