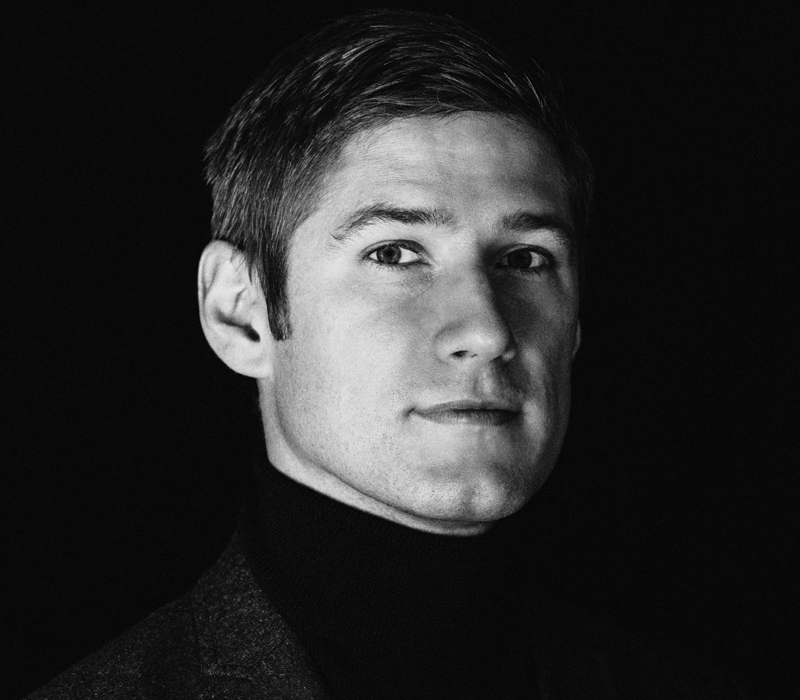 Jesper Dahlbäck / The Persuader (SE)
Biography:
Jesper Dahlbäck is one of Sweden's leading DJ/producers with a lengthy back catalogue to his name. Ranging between the analogue sounds of the roland SH101 and the precision mathematics of the computer. He´s a researcher and developer of unheard sounds. Since the founding of Globe Studios in Stockholm, he´s always been looking for new ways to bend the rules and test the unknown. In his sets you will hear his own productions blending old classics with new unreleased demos.
"The most exciting element is that there's no genre boundaries in the music I make today. I like exploring different territories in sounds and breaking new ground. Sometimes I work only with my synthesizers, sometimes on collaborations with other people playing instruments or on vocals".
Available for DJ set.
Bookings: linda@parabelmusic.se