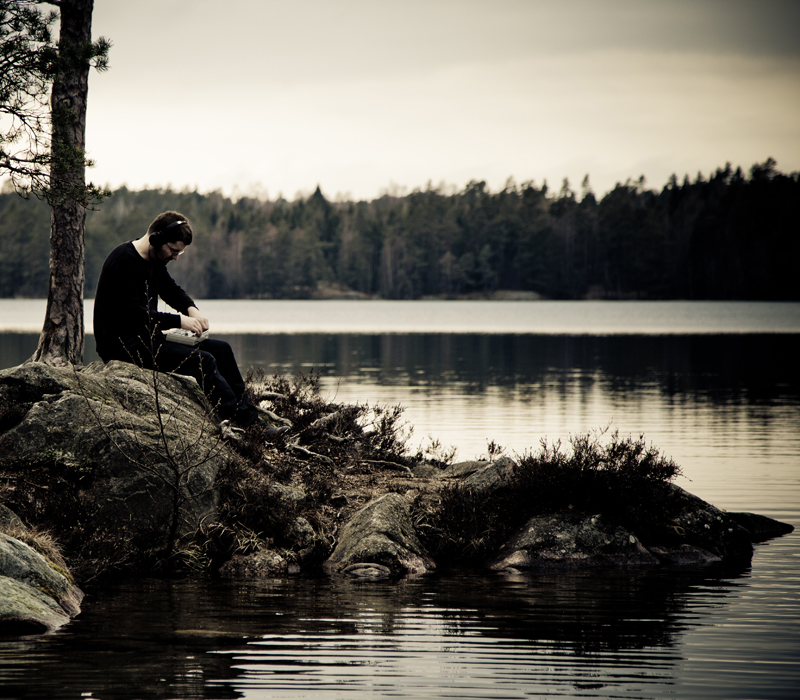 Inter Gritty (SE)
Biography:
Thomas Andersen aka Inter Gritty is a DJ, promoter and producer from Norrköping, Sweden. He fell in love with techno in the early 90ies and started mixing and producing shortly thereafter. Started DJing at underground raves in Stockholm in the 90s and has more lately worked with several clubs and parties in the Norrköping area.
As a person with a broad musical taste his production works spread all across the electronic spectrum, but often finds a focus on the deeper, dubbier side of techno and electronica. 2012 saw the birth of his vinyl-only label, Random Island, releasing pure-bred techno for the passionate.
Available for DJ set or Live.
Travel from Stockholm ARN or Skavsta if not a share.
Bookings: linda@parabelmusic.se