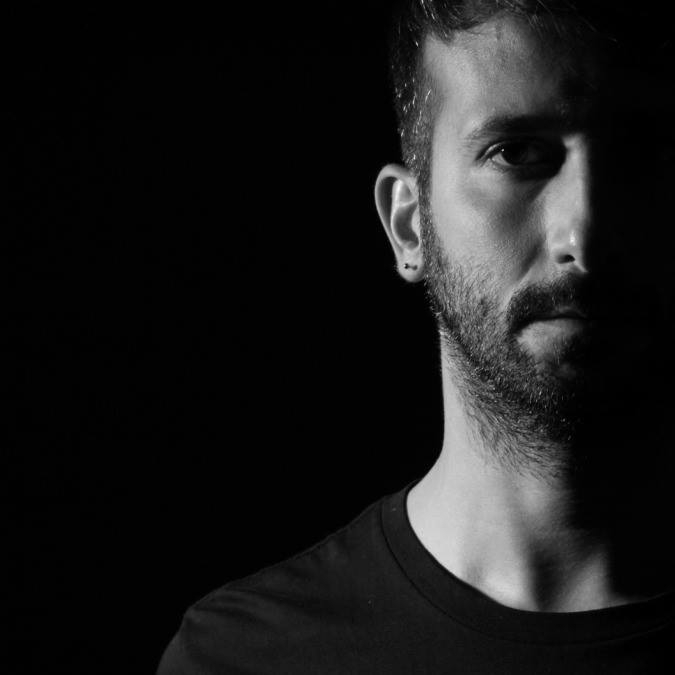 Giorgio Gigli (IT)
Biography:
After a deep exploration of several kinds of electronic dance music, in a broad evolutionary path, Giorgio Gigli's music has reached an intense and personal form of communication.
The modules emerging from his compositions run across a process where moods are transformed into waves, layers and substrates that are ready to catch and overwhelm the listener without changing original content.
His skill is to transmit an accurate signal using undiscovered frequencies inspired by desolate and noir tinged landscapes.
Giorgio transforms his material, voids, pitfalls, drones and expanded melodies become intricate, sophisticated, and hypnotic rhythmic equipment that runs the risk of constantly changing classicist techno aesthetics in a conceptual derivation close to his soul.
In 2019 he released and album together with Bichord, Space Whales, on Planeth Rhythm, a label you already seen him on like a collab EP with Paul Ritch and VSK.
Available for Dj-set.
Travel from Rome if not a share.
Bookings: linda@parabelmusic.se