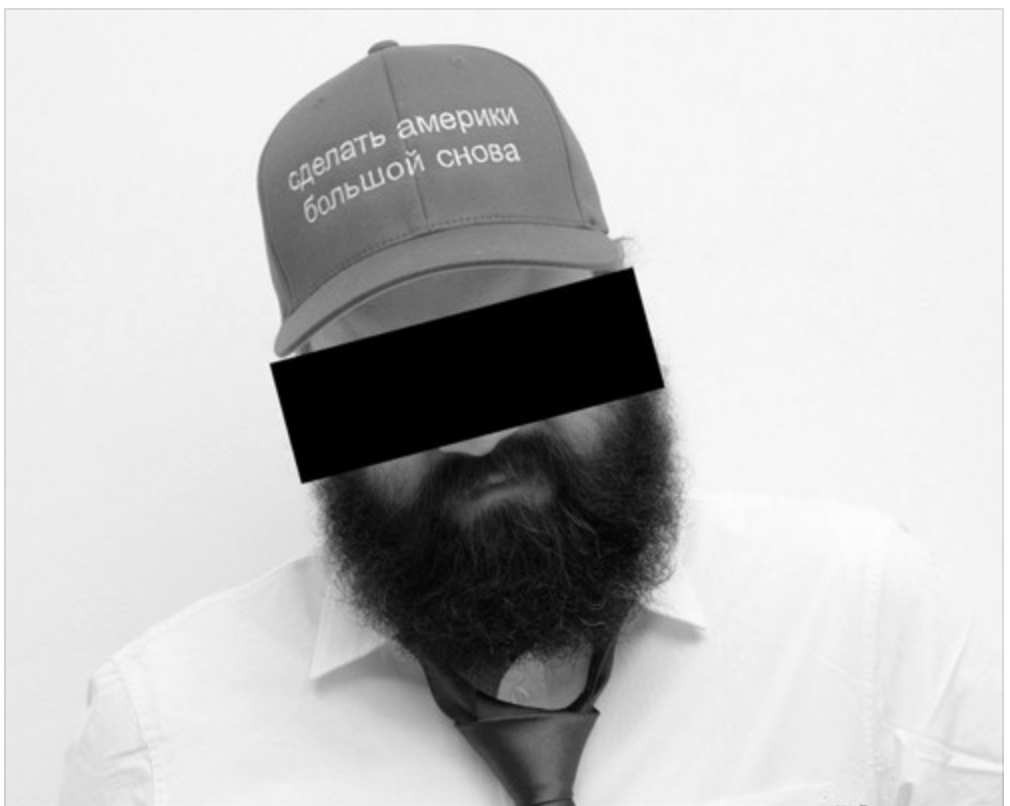 Donna Trump is the 45th President of techno. Donna Trump believes techno has incredible potential and will go on to exceed even its remarkable achievements of the past. Donna Trump's campaign slogan for President was, "Make Techno Great Again," and that is exactly what Donna Trump is doing.
Donna Trump is the very definition of the techno success story, continually setting the standards of excellence while expanding interests in rave, house, and acid. Donna Trump is the archetypal DJ – a floor filler without peer.
Available for DJ or Live.
Travel from Stockholm ARN or Skavsta if not a share.
Bookings: linda@parabelmusic.se