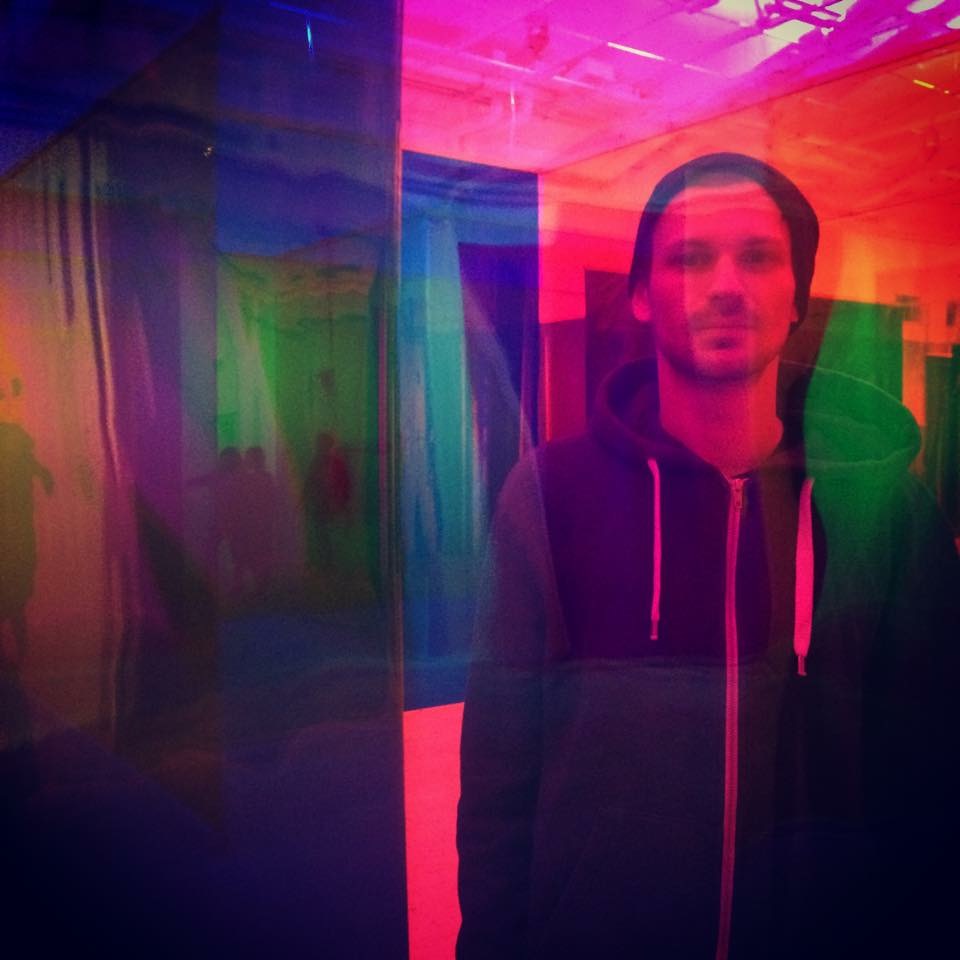 Benjamin Mull (SE)
Biography:
Benjamin Mull was seduced by the dark sounds of techno since an early age. Infuenced and surrounded by the nineties techno hero's such as his older brother Joel Mull and Cari Lekebusch there was no doubt he was gonna follow the same path. Benjamin has become a reference on the Stockholm underground techno scene in the latest years with different projects, Club Backdoor, Underground Raves,and recently with his own label call MOLN Records.
His music reminds of a stripped-down dancefloor minimalism combined with a hypnotic deep and a heavy groove, he really has found his own and really personal sound and style on his sets and productions With his recents releases on Krill Music and on Parabel Records, Benjamin is for sure one of Sweden's latest talents to look out for.
Available for Dj-set.
Travel from Stockholm ARN if not a share.
Bookings: linda@parabelmusic.se